Donate or Join

It is no accident that the Conejo Valley has over 170 miles of multi-use trails for us to enjoy in our open space. In Thousand Oak, 40% of the land is permanently designated as open space. Please help ensure it is used responsibly and preserved for the coming generations to enjoy as we do.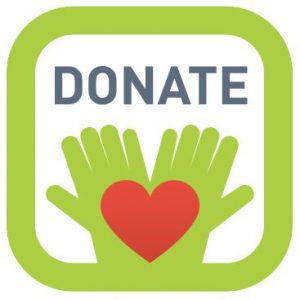 Your contribution to the Conejo Open Space Foundation can be a one-time or recurring donation, or an annual membership donation. Funds are used to benefit us all by supporting all open space programs such as volunteer trail work days, education days for grade 4 kids and our Environmental Studies scholarship awards.
To pay by check, use this printable form.
Note: Many employers match charitable contributions, doubling your donation. Some companies also match funds for volunteer efforts, turning the hours you log into additional funds. Check with your employer to see if they take part.