Conejo Open Space Foundation
More than 15,000 acres are designated as permanent open space in the Ventura County section of the Conejo Valley. 150 miles of trails weave through the open space, providing wonderful opportunities for open space enthusiasts to enjoy nature.
Volunteer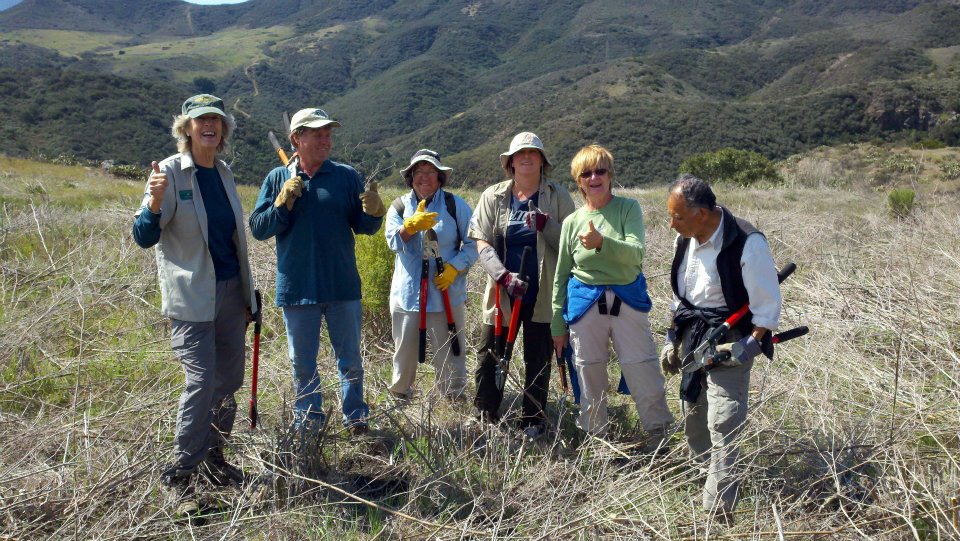 The COSCA Volunteer Corps has many ways for you to help maintain and preserve the open space that surrounds our beautiful Conejo Valley. By joining with other residents, you can insure that the trails, canyons, and ridges will remain in good condition for future generations.
Interested in volunteering in the open space? 
Volunteer Program Summaries
Donate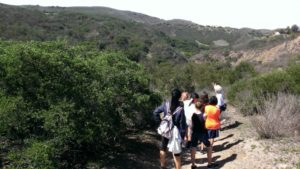 The Conejo Open Space Foundation raises funds for many COSCA open space projects, including the bridge crossing in Hill Canyon, Bike Bells, Resource Management, and Trails Education Days. Support our efforts by becoming a member or making a one-time donation.
Interested in supporting the open space?