Support Us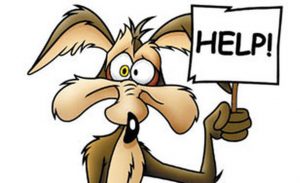 Our purpose is to education and to support open space in the Conejo Valley. There are four things you can do to help us with this:
Donate directly. You can provide critical funds on our donation page.
Volunteer. Our open space relies on volunteers for all of the ongoing programs. Learn more about how you can help on our volunteer opportunities page.
Join our monthly meetings. We are always interested in hearing from local open space enthusiasts. Look at our online calendar to see when we meet.