Where in the Conejo contest for January 31

We hope that our "Where in the Conejo" contest inspires open space enthusiasts like you to find new places in our beautiful open space areas that you wouldn't have otherwise known about. And you could win a $25 gift certificate!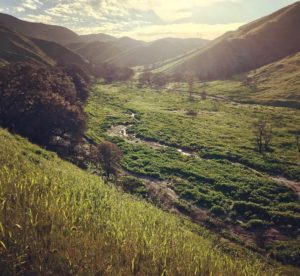 Can you identify the trail portion shown in the photo? It was taken this past spring, after the fires in November, 2018, followed by the heavy rains. The massive oaks along the trail were badly burned but, amazingly, have sprouted new branches. (Photo credit- Tasha Spangler)
To enter the contest, and for full details on the rules and time that it's open, see our Where in the Conejo page.